UNIVERSITY OF CAPE TOWN
Posted on Wed February 17, 2021.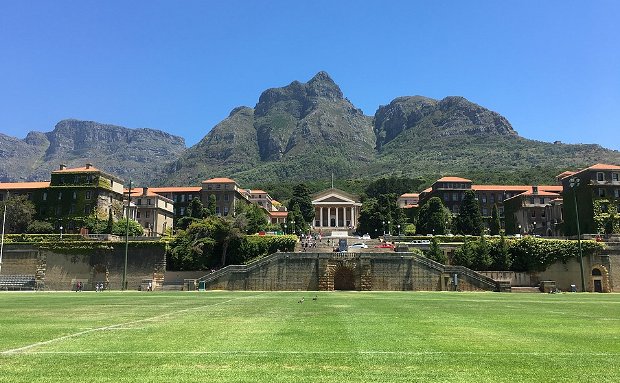 The University of Cape Town is reopening its doors soon. After a difficult 2020, UCT will be reopening on 25 February 2021 for postgraduate students and on 1 March 2021 for new and returning undergraduate students.

Here at Newlands Guest House, we are ideally situated for UCT - we are less than 2km from the main campus and close to many university residences. For parents bringing down their first year students, this can be a stressful time. Why not stay with us for a few days at our tranquil guest house while your youngsters get settled in? Please do not hesitate to ask us for an accommodation quote or visit our rates and booking page!